University of Pavia - Department of Political and Social Sciences
The Department of Political and Social Sciences, formerly the Faculty of Political Science founded in 1926, is a multidisciplinary scientific community that encompasses fields of study related to political science, political philosophy, economics, statistical sciences, historical sciences in all their aspects, area studies and international relations, legal sciences, sociology, and institutional and market communication sciences.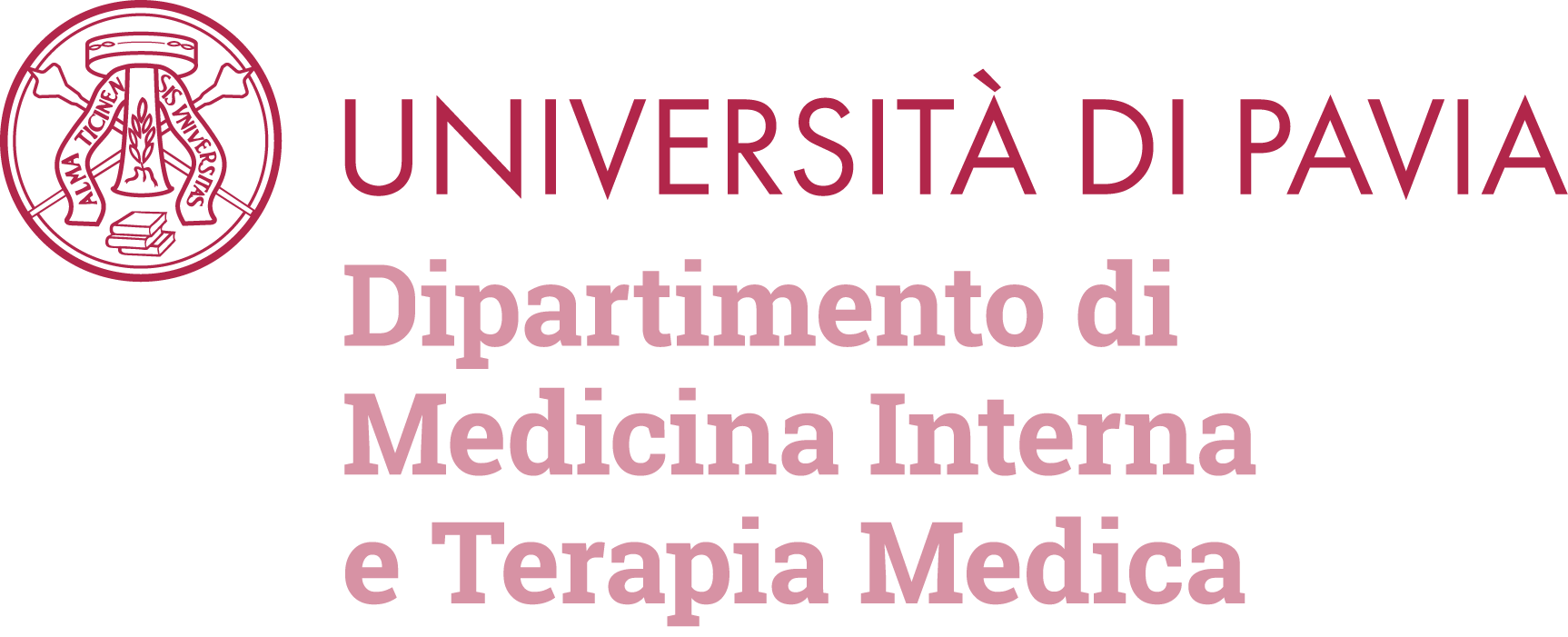 University of Pavia - Department of Internal Medicine and Medical Therapy
The Department of Internal Medicine and Medical Therapy was historically established in 1982 to aggregate groups of clinicians and researchers with common scientific and educational interests in order to develop broad-ranging projects starting from basic sciences and leading to medical specialties. Over the years, due to interest within the university, the department has been enriched with new sections reaching a total of 11 sections/units and 53 members.

University of Pavia - Interdepartmental Research Center "Organization and governance of Public Administration
Interdepartmental research centers aim to develop and coordinate significant multi-year and interdisciplinary basic and/or applied research activities. They involve research groups from multiple departments and may also be promoted and supported by entities outside the university.
In collaboration with the sponsorship of

Data Protection Authority
The Data Protection Authority is an independent administrative authority established by the so-called privacy law (law December 31, 1996, no. 675), later regulated by the Code on the protection of personal data (legislative decree June 30, 2003 no. 196), as amended by Legislative Decree August 10, 2018, no. 101. The latter confirmed that the Authority is the designated control authority also for the purposes of implementing the General Data Protection Regulation (EU) 2016/679 (Art. 51).
Fondazione Romagnosi: Local Government School
The Fondazione Romagnosi, established in 2003 by the University of Pavia, the City of Pavia, and the Province of Pavia, under the First Presidency of Professor Fabio Rugge, aims to promote and spread an innovative culture of local government and administration.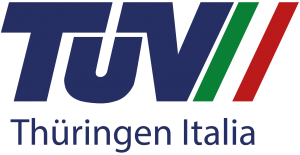 TÜV Thüringen Italy
TÜV Thuringen e.V., along with TÜV Thuringen Italy S.r.l., is an independent certification body.
TÜV Thüringen e.V. was established over a century ago in central Germany and is based in Erfurt in Thuringia. The company, which was officially recognized as an organization for product management and verification systems after German reunification, has been expanding its operations since 1993 and its internationalization has contributed to strong growth of its overseas activities and the opening of branches worldwide.
PrivacyLab
PrivacyLab provides complete tools and services to manage daily privacy requirements set by the European Privacy Regulation. All updates to the PrivacyLab GDPR software, news from the Academy, and event information can be found here.

Italian Institute for Privacy and Data Valuation
The Italian Institute for Privacy and Data Valuation (IIP) is a research and study center established in 2008, funded by private entities (individuals, associations, law firms, and multinational companies) and the European Commission (within the Horizon2020 Program for the PRIVACY FLAG, ANITA, NGIOT, PREVENT, PREVENT PCP projects), dedicated to the issues of protecting and valuing personal data, information, and identity in the global ICT society.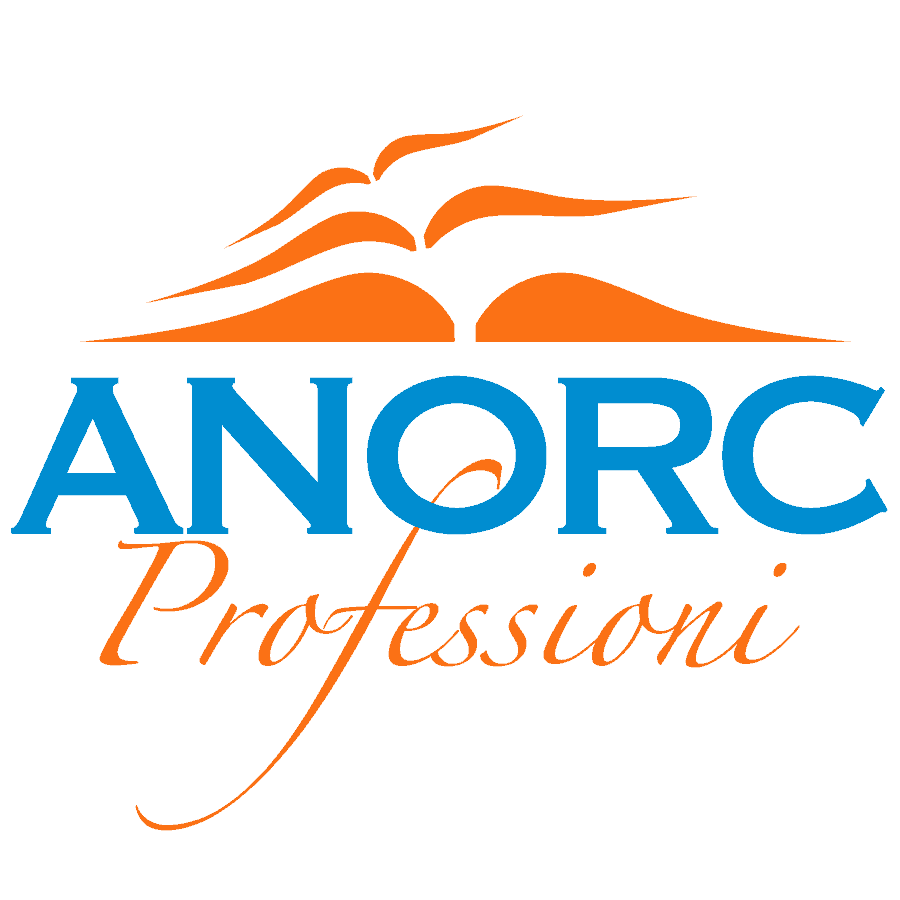 ANORC Professions
ANORC is expressed in two non-profit associations, ANORC Market, representative of the corporate world, and ANORC Professions, a reference point for professionals. ANORC Market and ANORC Professions are two associations involved in the field of digitalization and protection of the informational and document heritage in both public and private sectors, promoting institutional dialogue, training and professional development, organizing events, as well as developing informational and communication activities in the sector.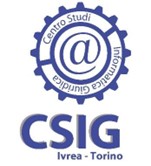 Ivrea-Turin Legal Informatics Study Center
The Ivrea-Turin Legal Informatics Study Center is an independent, non-profit interdisciplinary association that promotes the exchange of ideas, debate and sharing of experiences with the goal of finding solutions to improve society and give momentum to the development of the technological and legal framework of our country.
The Association, established in 2005 in Ivrea (home of Olivetti), intends to focus on the law applied to new technologies and is a member of the CSIG Italy network (20 associations across the country).

Lega dei Comuni
The "LEGA DEI COMUNI" Association has as its statutory purpose "technical-legal and administrative assistance, the promotion of cultural initiatives, meetings and conferences on specific subjects through training courses and through the publication of brochures and informational bulletins, in favor of Local Governments.